We believe in the power of entertainment and raising people's consciousness through sharing our knowledge and passion. Our mission statement is
"Raise vibration while having fun!!"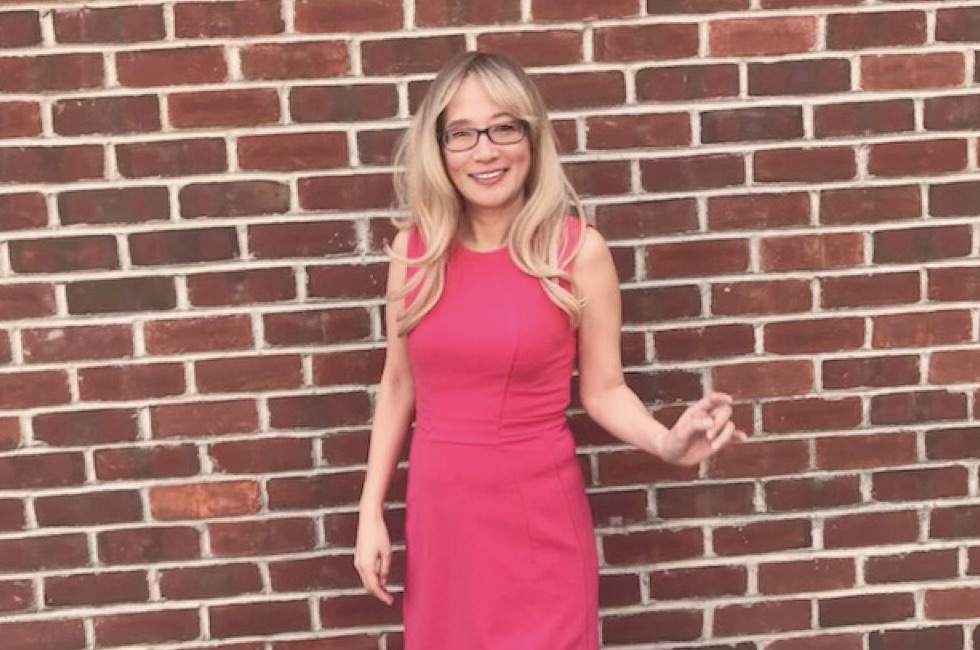 I am Erika Furuzono, a Eurasian Producer captivated by the richness of diverse cultures. My journey began as a tiny miracle—born weighing only 2 lbs (980g) with a 99% chance of not surviving.
Against all odds, I not only defied expectations but thrived, igniting a profound sense of purpose. Since childhood, I've been driven to create happiness through the enchantment of entertainment. As an adult, I immersed myself in filmmaking, storytelling, and personal development.
With experience as a Chief Creative Officer for a prestigious branded entertainment company, I transcend boundaries, crafting global experiences that resonate. Guiding transformative journeys, I empower individuals to unlock their full potential. My storytelling prowess touches hearts and minds, leaving a lasting impact.
As a content creator and UGC creator with deep understanding of social media, I captivate and engage audiences in the ever-evolving digital landscape. Through captivating content and strategic approaches, I make a significant impact.
Join me on a transformative journey where storytelling mastery, personal development insight, and multicultural background converge. Together, we'll unlock your brand's full potential, foster meaningful connections, and make a lasting impact.
Immerse yourself in a world where creativity, personal growth, and cultural fusion intertwine. Let's create an inspiring chapter in your success story and embrace the transformative power of collaboration. Prepare for new heights of success and fulfillment with a visionary like me.