We believe in the power of entertainment and raising people's consciousness through sharing our knowledge and passion. Our mission statement is
"Raise vibration while having fun!!"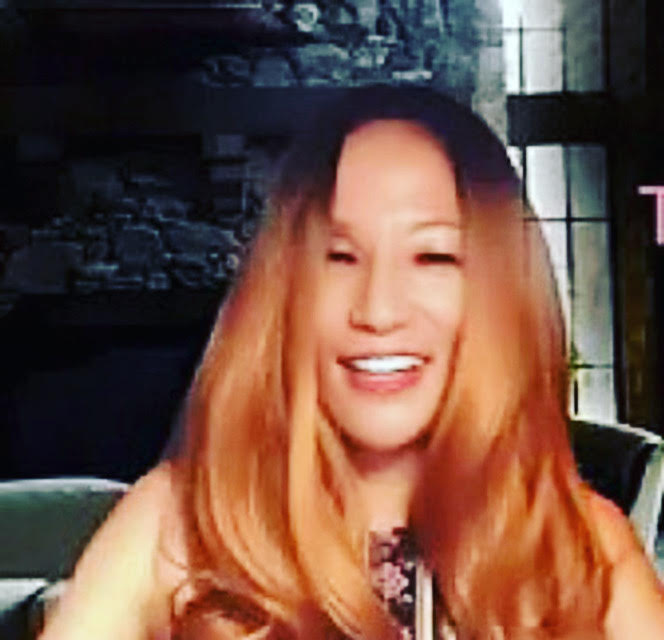 I am an Euasian Producer, who has always been interested in diversity and different cultures. I was born weighing only 2lbs, and the doctor predicted a 99% chance I would not survive.
Miraculously, I have survived, and because of that, I know I have a huge mission and life purpose for me. Since I was a little girl, I always wanted to create things to make people happy and feel joy through entertainment.
As an adult, I have continued to follow my passion and made films and produced shows for TV. During this time I was not aware of my spirituality. Fate intervened when a good friend asked me to do a manifestation program (Awakening by Dr. Joe Vitale). Dr. Joe Vitale's program let me to my spiritual awakening and I continued to listen other mentors, which assisted me to building my dream life. I was. however, feeling like my progresss was too slow using other mentor's methods, and so I created my own rapid transformation programs using my in-born talents and gifts , aids by various mentor's teachings. Using my own structure, I have been able to successfully work on myself and others with issues of loss of passion, recover from burn out in relationship and career. I will help you too using my tested methods and skills!
Now that we have our polite introductions and formalities out of the way, I'm a rapid transformation expert who will work with you to break through blocks, limitations to these areas of your life. You will learn how to attain clarity, confidence, rediscover passion for the areas in your life that you care about most, inside and outside of bedroom. Awaken your personal power now and find your soulmate who makes you feel alive via various transformational services with me!
Matrix Energetics Certified Practitioner
Garcia Innergetics
 practitioner
NLP/Quantum Hypnosis Certified Practitoner
Certified Master Life Coach
Certified Akashic Record Reader
Certified Rapid Success Coach
Rapid Love Quantum Transformation (TM) Creator 
Legal Disclaimer: At no time should any of Angel Dust Production Inc's services be construed as medical, legal, or financial advice, nor should the service be construed as professional therapy. If at any time Client needs medical, legal, financial, and/or psychological treatment, it is the Client's responsibility to seek it out. I am not a medical professional and I am not intended to cure any specific condition. Individual Results may vary. Each Service/Session is unique and its success depends on a client's cooperation and faith in the process. All sales are final and no refund. Thank you.
Angel Dust Productons Inc.