I work with you to shift your reality
from lost passion to find passion, LIMITED TO LIMITLESS
fast!
BOOK A FREE DIAGNOSTIC CALL WITH ERIKA
Educate and transform yourself with twin flame, starseeds, ascension contents and take webinars & services at Angeldust Academy.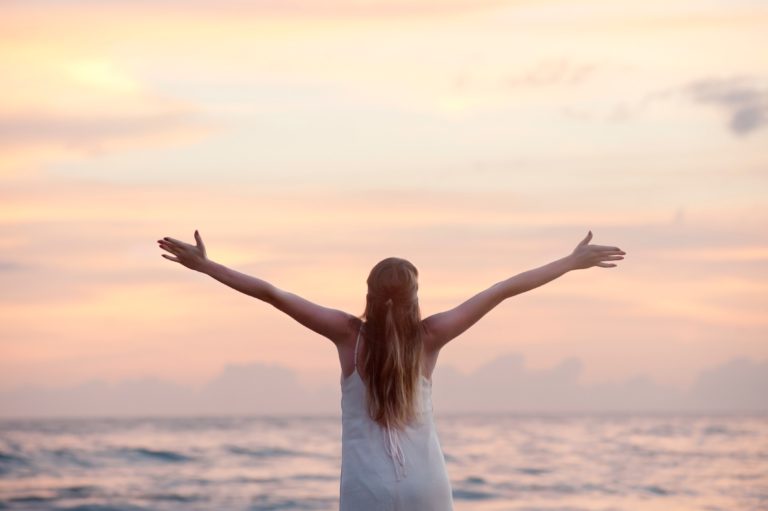 I work with individuals & professionals to attain their clarity & highest potential in meeting their goals fast!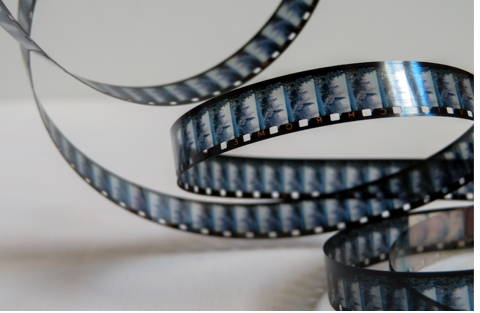 We provide a wide range of "edutainment" (educational entertainment) service to help people to expand their consciousness.