Passion + Inspiration = Connection
Educate and transform yourself with twin flame, webinars & other personal development services at Rapid Transformation Academy.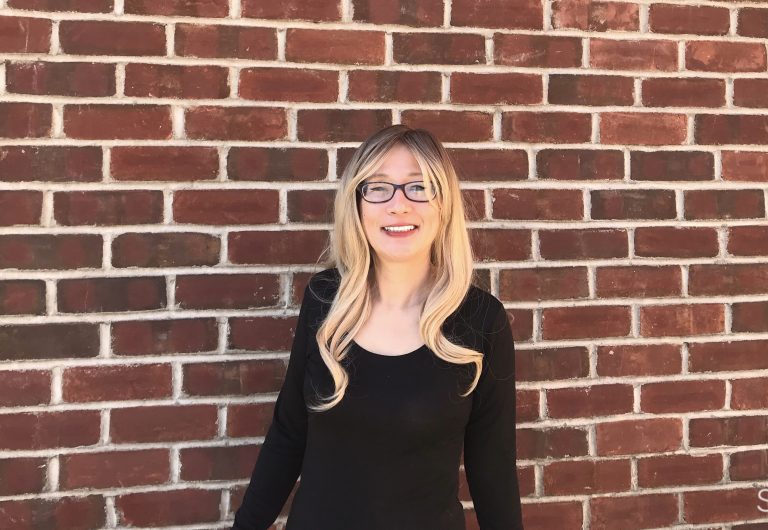 Private exclusive services for individuals and businesses to attain their goals and highest potential.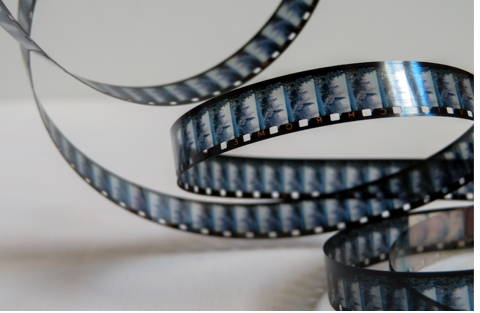 We provide a wide range of "edutainment" (educational entertainment) service to help people to expand their consciousness.