I work with driven leaders
to break through loneliness and frustration
So you can reconnect with passion in and out of the bedroom, fast!
Educate and transform yourself with twin flame, webinars & other personal development services at Rapid Transformation Academy.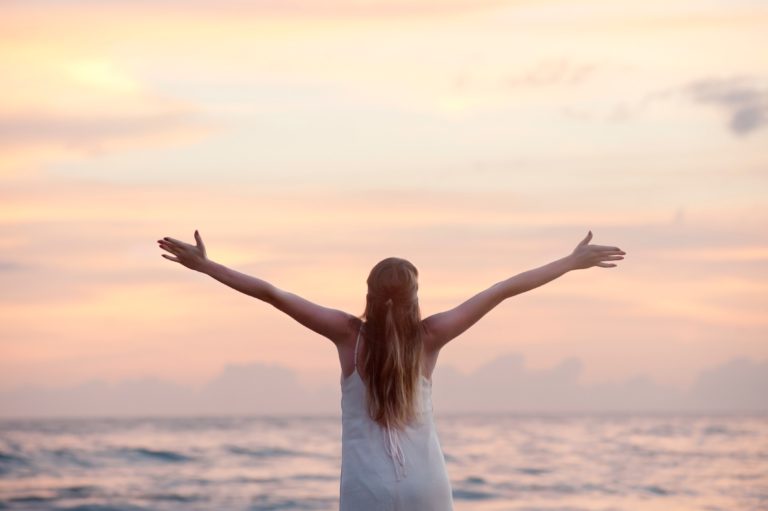 Private exclusive service for individuals & professionals to attain their goals and highest potentials.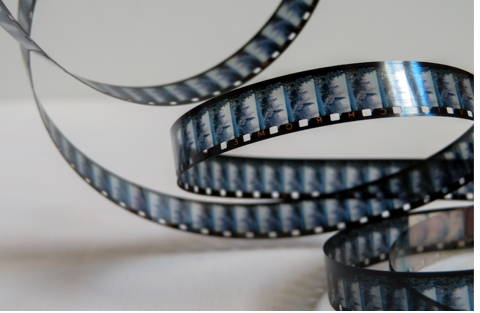 We provide a wide range of "edutainment" (educational entertainment) service to help people to expand their consciousness.