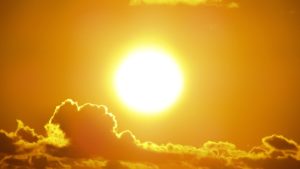 Rapid Love Transformation Coaching
Feeling uncertain about your life? Your heart is broken? Ever felt like if you will ever find true happiness and passion? Wondering if you will stay stuck in an unwanted situation forever for the rest of your life? Are you going through a painful journey and facing a challenge?
I'm here for you. My rapid love transformation coaching is designed to help mend broken heart, clear individual/karmic patterns, break free from blocks and stagnation, get clarity to create a new beginning!




Together, let's access to your joy, love, and happiness. You will not only discover your path but release old/repetitious patterns that are stopping you from getting what you want in your life.




I only practice what I know, and what worked for me personally. This makes it my pleasure to look at my clients when they are having a difficult time, and be able to say honestly, "If I could do it then I know you can too! "




Come experience quantum-based heart-centered coaching and open up yourself to unlimited possibilities! Book a free strategy call now!






Book Your Free Strategy Call Now