We believe in the power of entertainment and raise people's consciousness thorough sharing of our knowledge and passion. Our mission statement is "Raise vibration while you are having fun!!"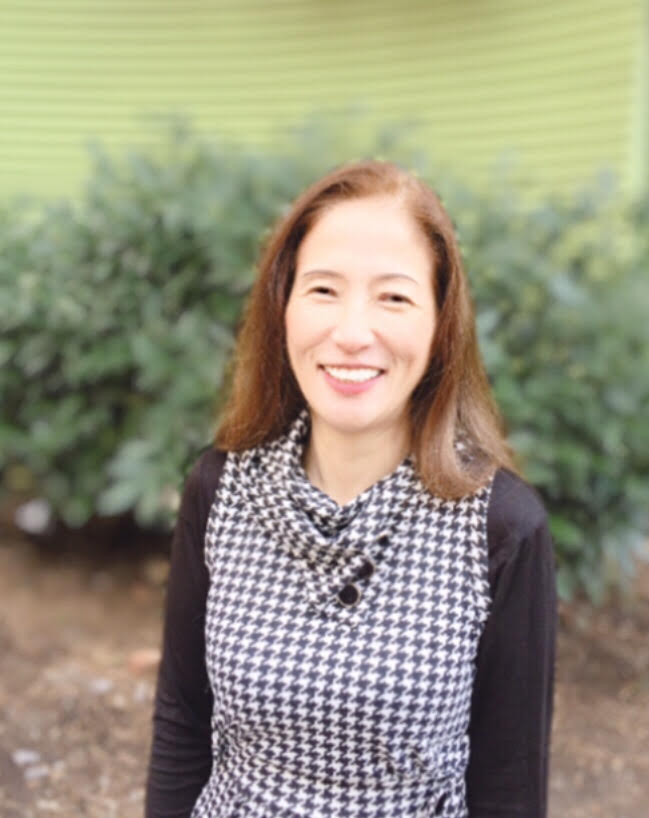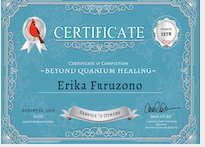 I am the founder and CEO of Angel Dust Productions. I was born and raised in Japan where people believe in harmony with nature and all living creatures. Growing up, I walked daily in the emperor's palace garden in Kyoto with my grandmother which helped form my dream and passion. Since I was a little girl, I always wanted to create something to make people happy and entertain!
As an adult, I continued to follow my passion and made a movie or two… with zero interested in spirituality. But fate intervened when a good friend of mine asked me to do a manifestation program (awakening program by Dr. Joe Vitale) with him. I did it to further accomplish my dream but instead of manifesting my dream, this program actually lead me to my awakening in 2010. Without any conscious effort, I found myself falling into the role of an empath, channeler, clairvoyant,clairaudient and quantum healer.
After my awakening, I realized that I had experienced a lot of negative programming since I was in my mother's womb. So I started to do tons of self-healing work. But it was too slow for me and I felt super frustrated. Fortunately, my guides, Archangel Michael and Raphael lead me to a rapid transformation method called Matrix Energetics. All I needed was one session and the judgemental negative voice, that I used to hear all the time in my head was gone!
I was super impressed and became a Matrix Energetics practitioner in 2012 and received the certification from the founder, Dr. Richard Bartlett in 2013. It changed my life and that of many others.
During my awakening journey, I started to re-gain my galactic histories and my star connections and finally got full consciousness as a Starseed in 2018 via a BQH (Beyond Quantam Healing) session and became a practitioner.
Now that we have our polite introductions and formalities out of the way, I will help you to tailor your own hero's journey. Physical reality is a roll of film with many different frames. Each frame represents a series of "now" moment to form the unique story of your life. Together we will edit those frames and co-create a wonderful story!! "
Matrix Energetics Practitioner
Matrix Energetics Spacial Clairvoyance
Matrix Energetics Fundamentals
Matrix Energetics Magic
Matrix Energetics Mastery
Garcia Innergetics Level 1,2,3
NLP Certifieied Practitoner
BQH Practitioner