We believe in the power of entertainment and raise people's consciousness thorough sharing of our knowledge and passion. Our mission statement is "Raise vibration while you are having fun!!"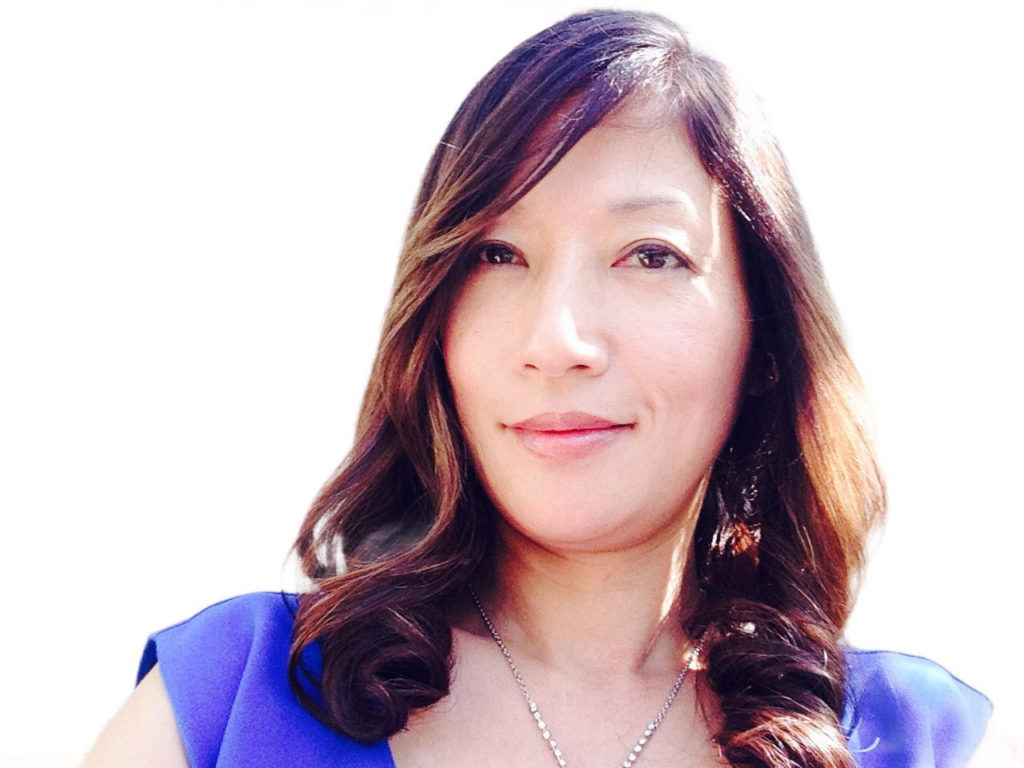 I was born and raised in Japan where people believe in harmony with nature and all living creatures. Growing up, I walked daily in the emperor's palace garden in Kyoto with my grandmother which helped form my dream and passion. Since I was a little girl, I always wanted to create something to make people happy and entertain!
As an adult, I continued to follow my passion and made a movie or two… with zero interested in spirituality. But fate intervened when a good friend of mine asked me to do a manifestation program (awakening program by Dr. Joe Vitale) with him and this program actually lead me to my awakening. After my awakening, I realized that I had experienced a lot of negative programming (Childhood trauma, death of my father, feeling unworthy) while I started to go through my own twin flame journey. So I started to do tons of self-healing work. But it was too slow for me and I felt super frustrated. So I took  powerful quantum modalities to solve my issues and became a facilitator, created an original love transformation method and transformed myself. I also became a ministor of Universal Life Church. Now that we have our polite introductons and formalities out of the way, I help you to end pain/fear, get clarity and be with your true love! Let's get out of a stagnant/ repeating cycle now and  find peace, joy, happiness and confidence in yourself and in the relationship. 
Matrix Energetics Certified Practitioner
Garcia Innergetics Practitioner
NLP/Quantum Hypnosis Certifieied Practitoner
Certifieied Master Life Coach
Certifieied Akashic Record Reader
Rapid Love Quantum Transformation (TM) Creator
Legal Disclaimer: At no time should any of Angel Dust Production Inc's services be construed as medical, legal or financial advice, nor should the service be construed as professional therapy. If at any time Client needs medical, legal, financial, and/or psychological treatment, it is Client's responsibility to seek it out. Erika Furuzono is not medical professional and She is not intended to cure any specific condition. Individual Results may vary. Each Service/Session is unique and its success depends on a client's co-operation and faith in the process. All sales are final and no refund. Thank you.
Erika Furuzono/Angel Dust Productons Inc.