We believe in the power of entertainment and raise people's consciousness thorough sharing of our knowledge and passion. Our mission statement is "Raise vibration while you are having fun!!"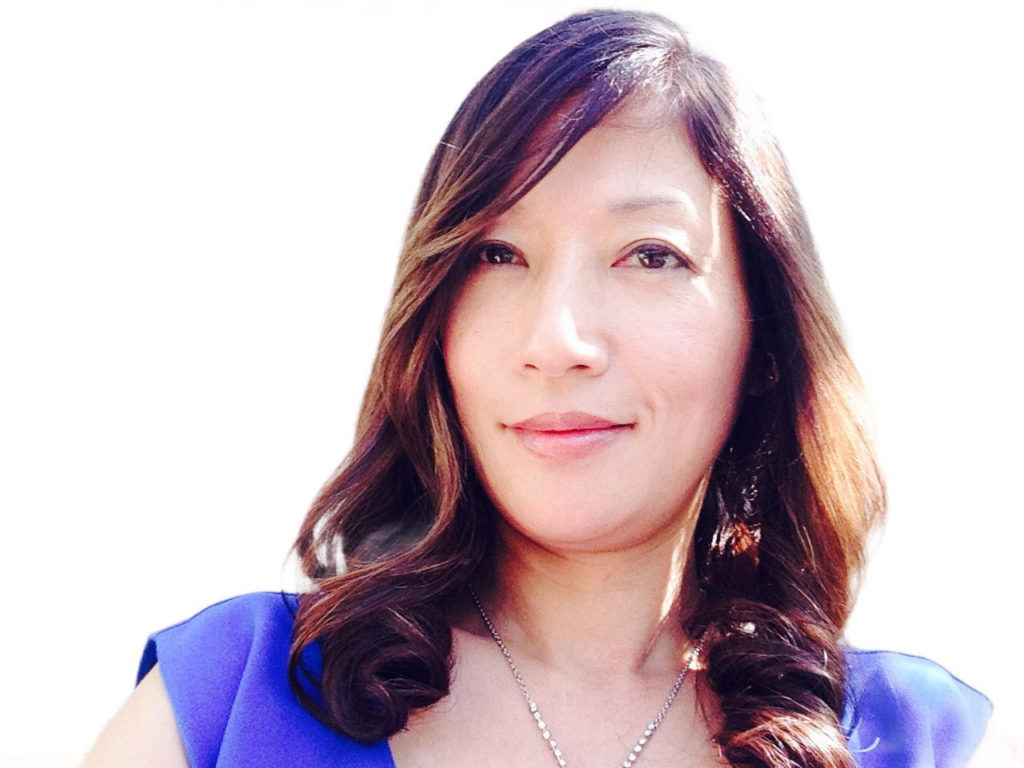 I was born and raised in Japan where people believe in harmony with nature and all living creatures. Growing up, I walked daily in the emperor's palace garden in Kyoto with my grandmother which helped form my dream and passion. Since I was a little girl, I always wanted to create something to make people happy and entertain!
As an adult, I continued to follow my passion and made a movie or two… with zero interested in spirituality. But fate intervened when a good friend of mine asked me to do a manifestation program (awakening program by Dr. Joe Vitale) with him and this program actually lead me to my awakening. After my awakening, I realized that I had experienced a lot of negative programming (Childhood trauma, death of my father, feeling unworthy) while I started to go through my own twin flame journey. So I started to do tons of self-healing work. But it was too slow for me and I felt super frustrated. So I took  powerful quantum modalities to solve my issues and became a facilitator, created an original love transformation method and transformed myself. I also became a ministor of Universal Life Church. Now that we have our polite introductons and formalities out of the way, I help you to end pain/fear, get clarity and be with your true love! Let's get out of a stagnant/ repeating cycle now and  find peace, joy, happiness and confidence in yourself and in the relationship. 
Matrix Energetics Certified Practitioner
Garcia Innergetics Practitioner
NLP/Quantum Hypnosis Certifieied Practitoner
Certifieied Master Life Coach
Certifieied Akashic Record Reader
Rapid Love Quantum Transformation (TM) Creator