End Pain & Be Happy!
Helping People in a stagnant romantic relationship to end pain/Fear without changing their partner.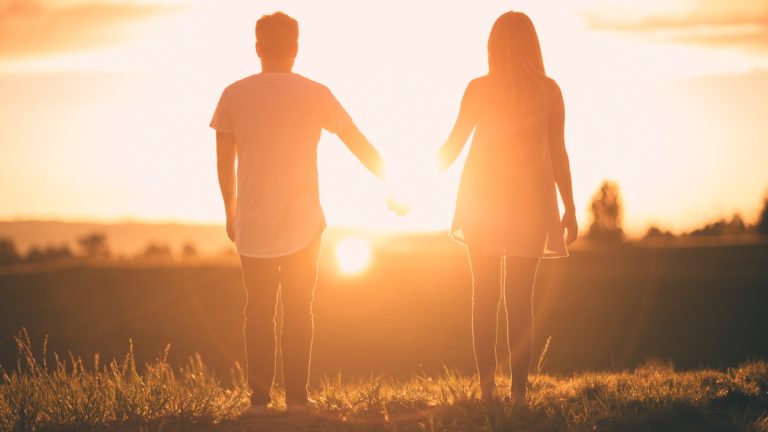 Educate and transform yourself with twin flame course to go through your twin flame journey!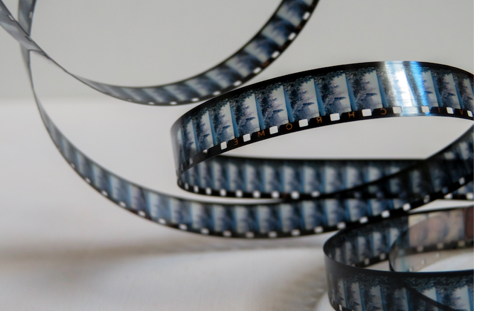 We provides a wide range of educational entertainment service to help people to expand their consciousness.