I work with you to say goodbye to an unwanted old life & say hello to an exciting new life in just
45 days or less !
BOOK A FREE DIAGNOSTIC CALL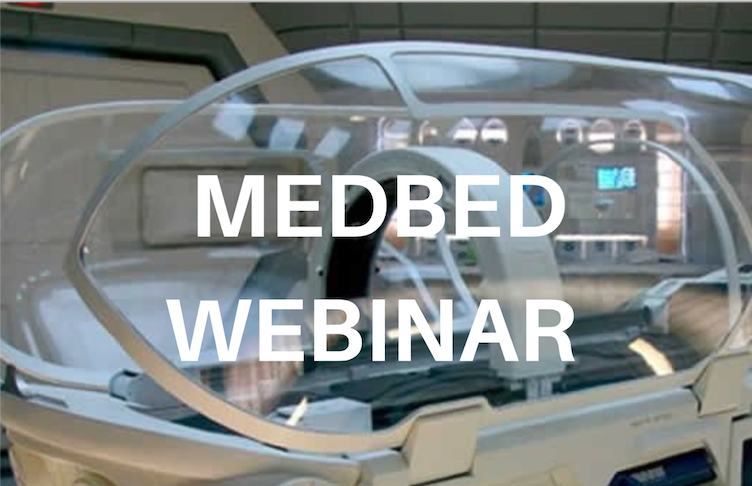 Educate and transform yourself with twin flame, starseeds, ascension contents and take webinars at Angeldust Academy.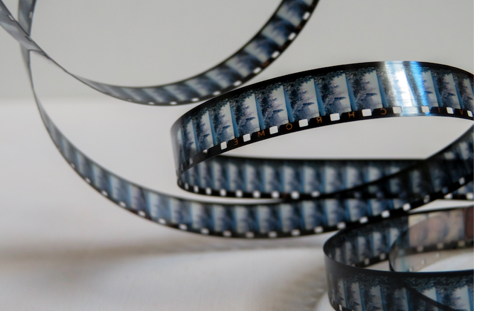 We provide a wide range of "edutainment" (educational entertainment) service to help people to expand their consciousness.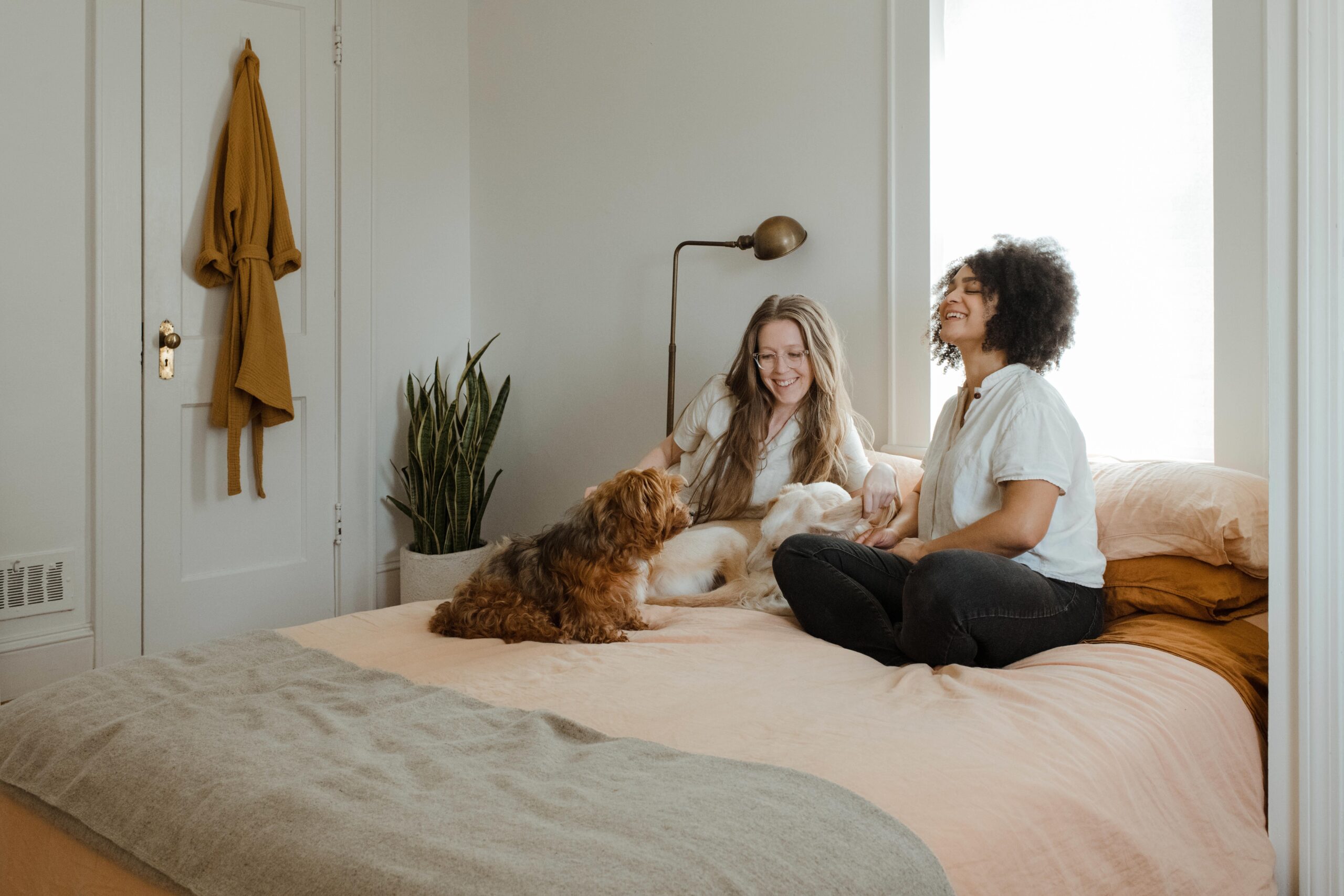 Interested in living in New York City? Loving life in Manhattan? Let me help you to find a dream home!