I work with you to say goodbye to an unwanted old life & say hello to an exciting new life in just
45 days or less !
BOOK A FREE DIAGNOSTIC CALL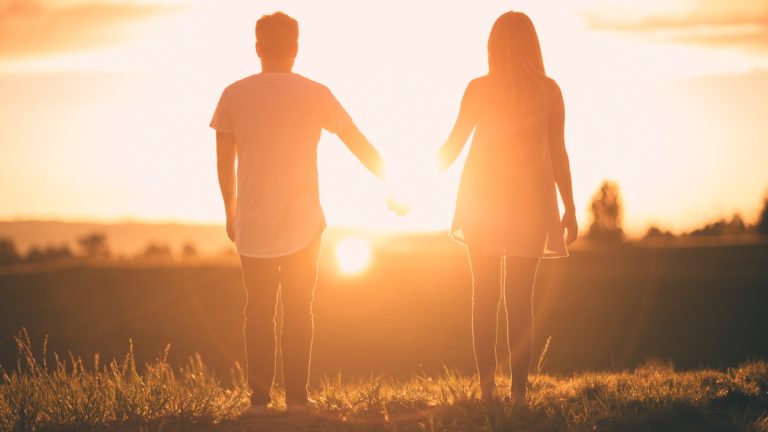 Educate and transform yourself with twin flame contents to go through your twin flame journey!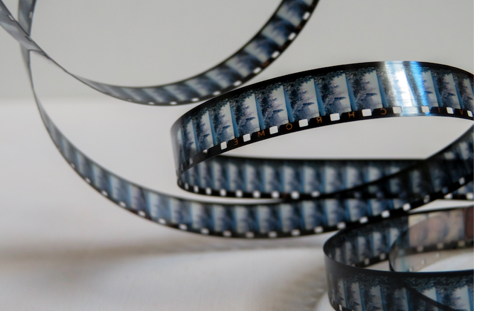 We provide a wide range of "edutainment" (educational entertainment) service to help people to expand their consciousness.